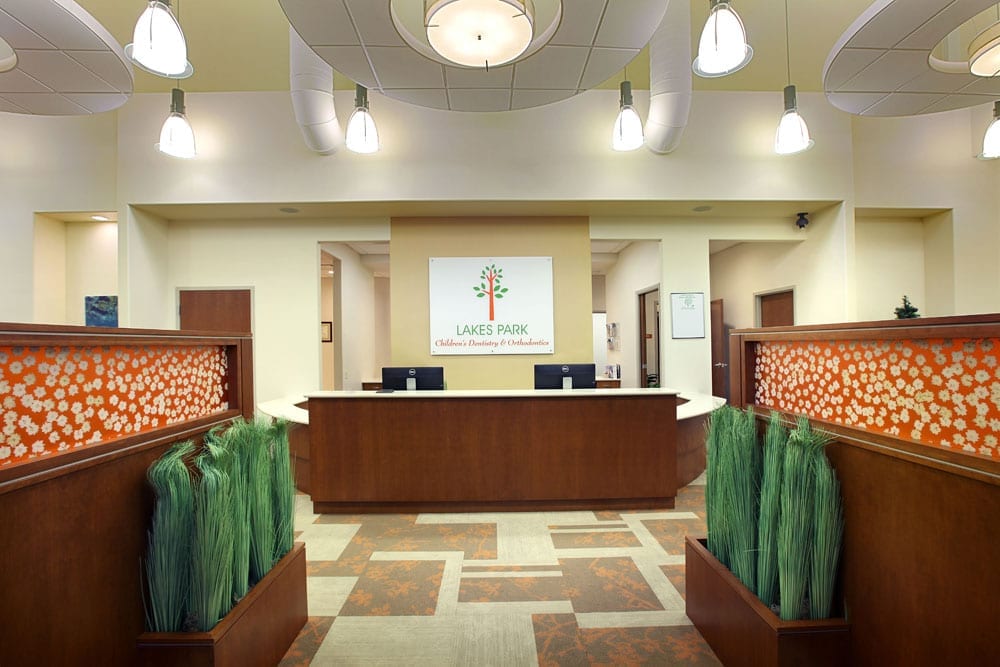 Wegman Design Group completed the full interior design of the newly opened Lakes Park Orthodontics and Children's Dentistry. The project completion was announced in Gulfshore Business Daily.
READ MORE
Wegman Design Group
2385 Trade Center Way | Naples, FL 34109
239.596.8551 | info@wegmandesigngroup.com
Are you creative + intelligent about design, and committed to exceeding expectations?