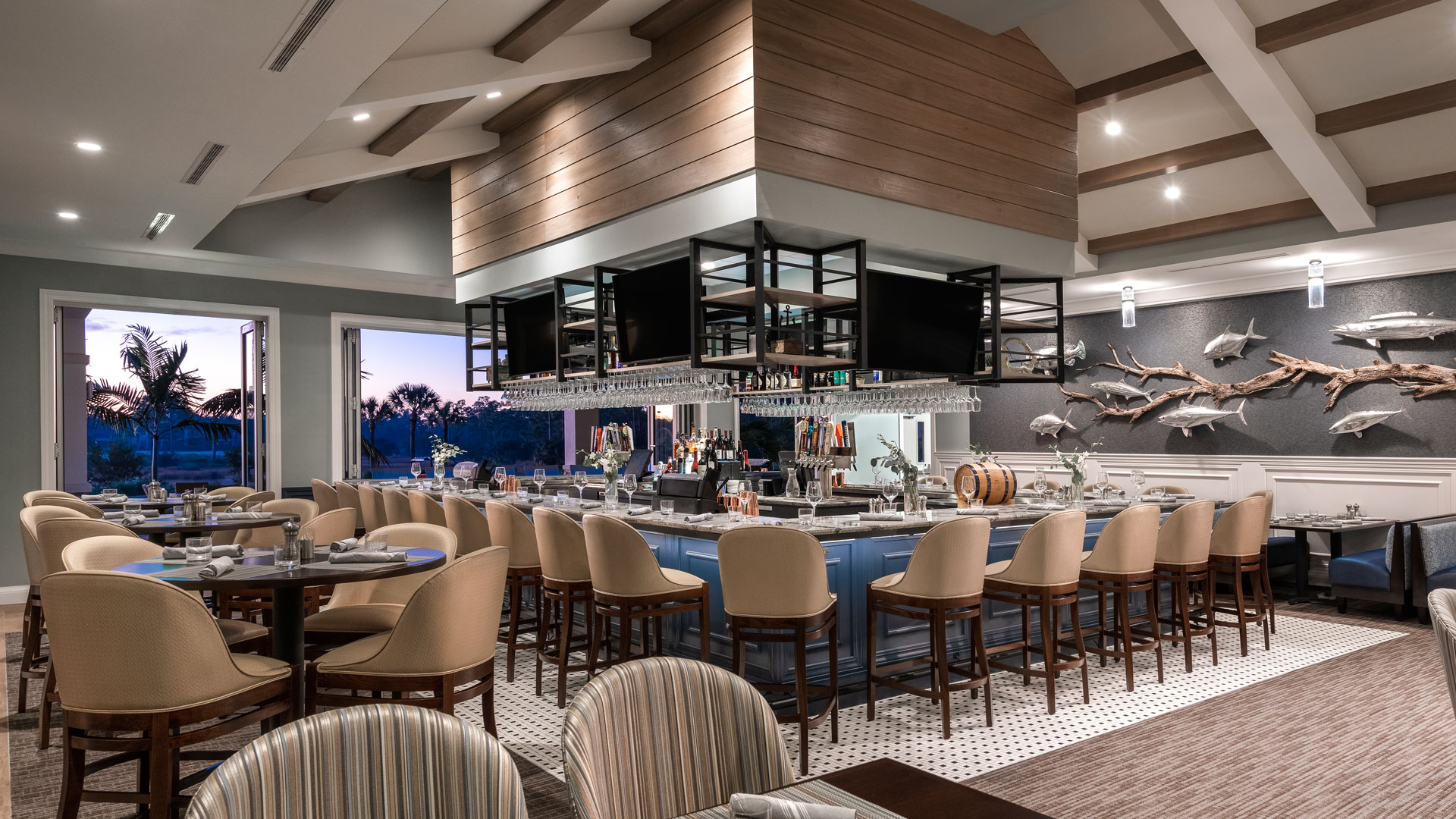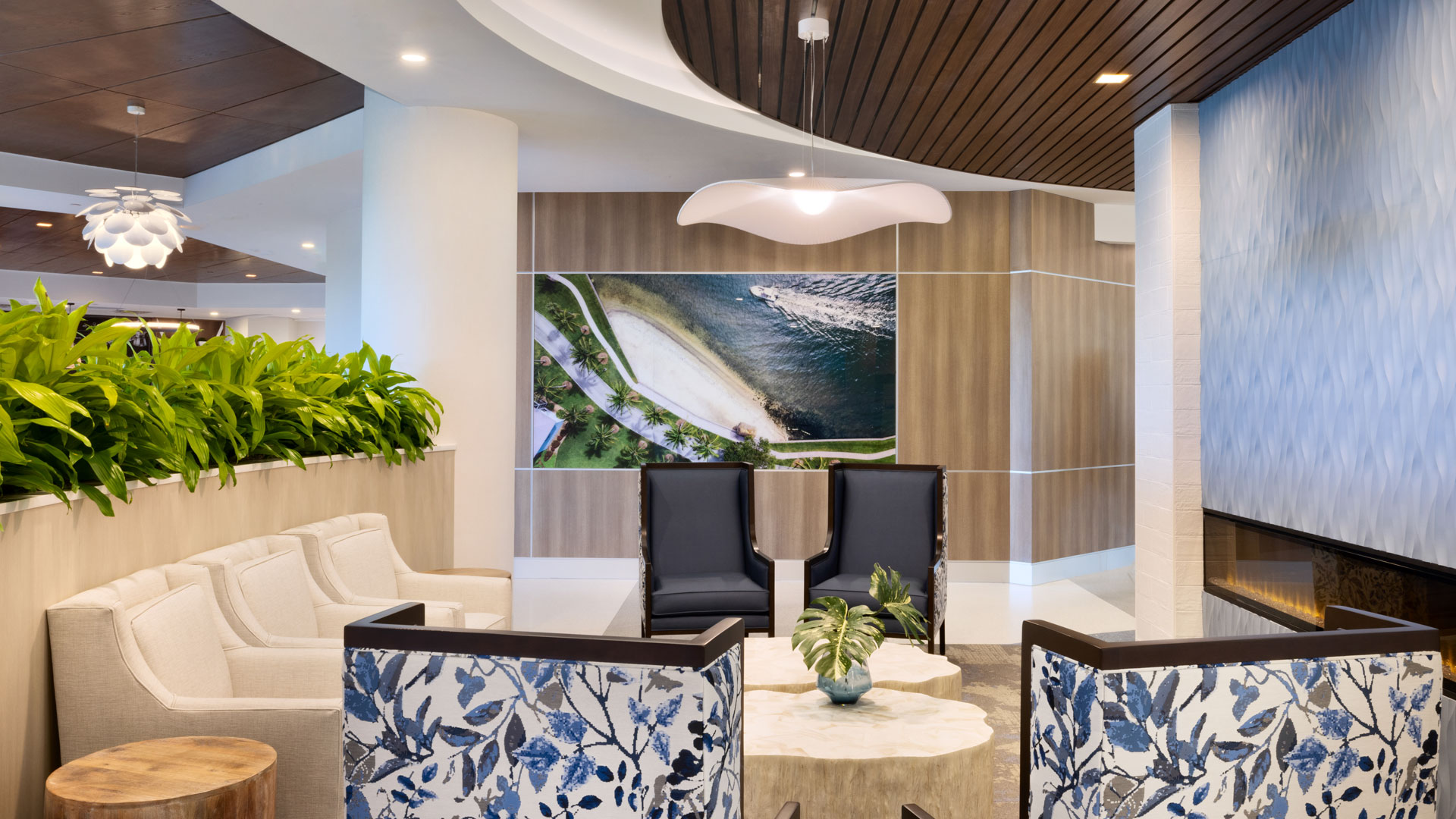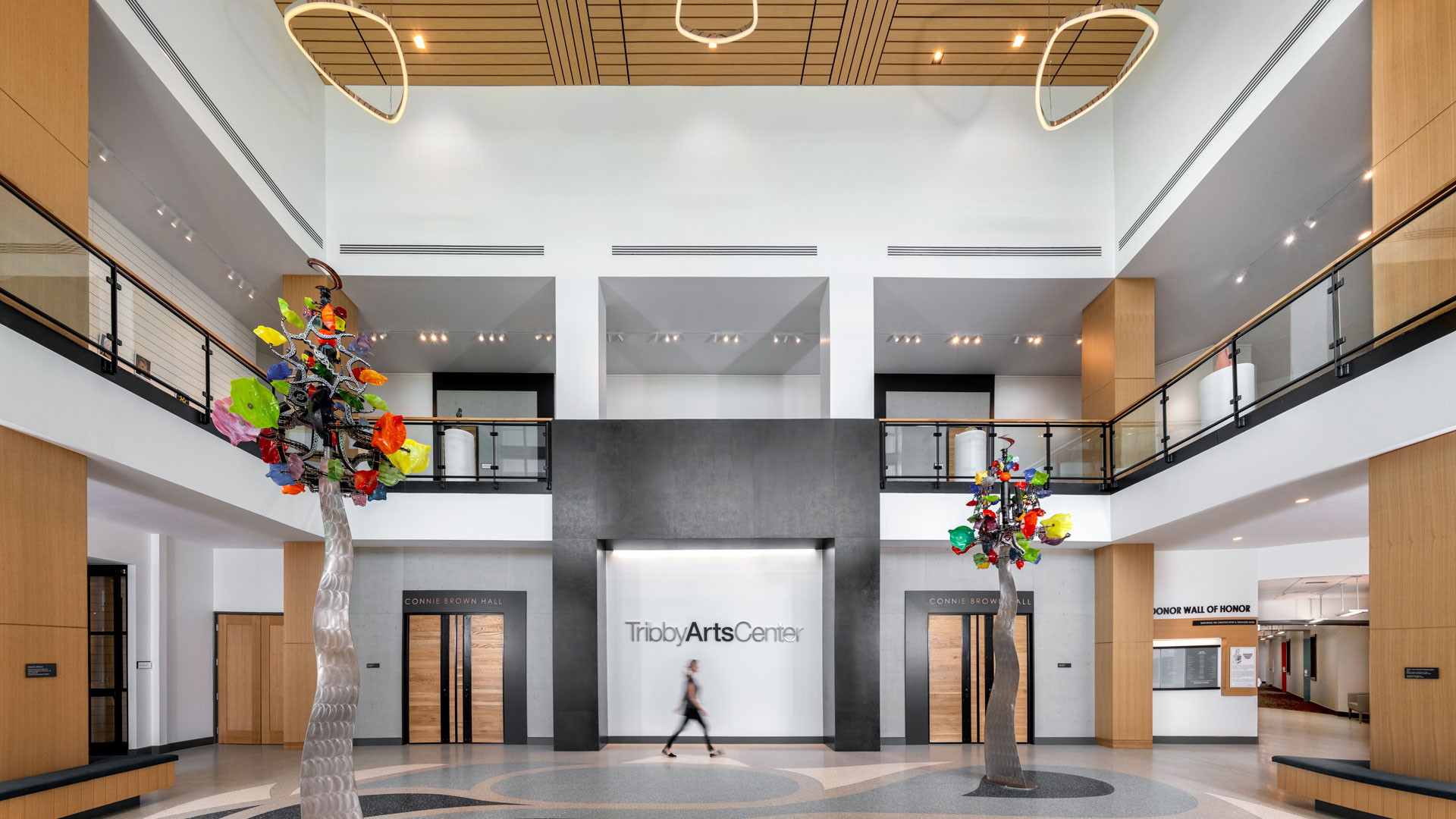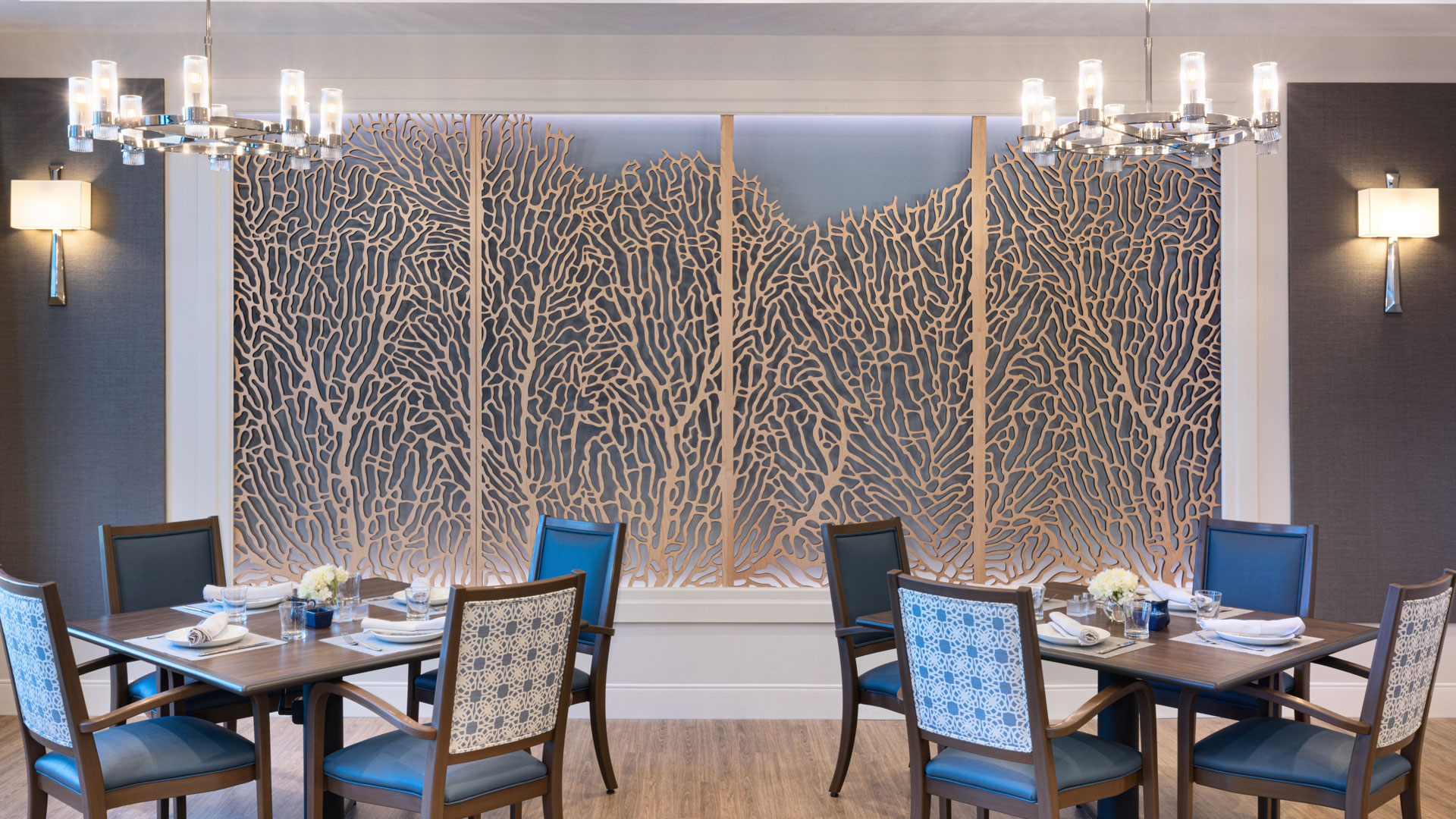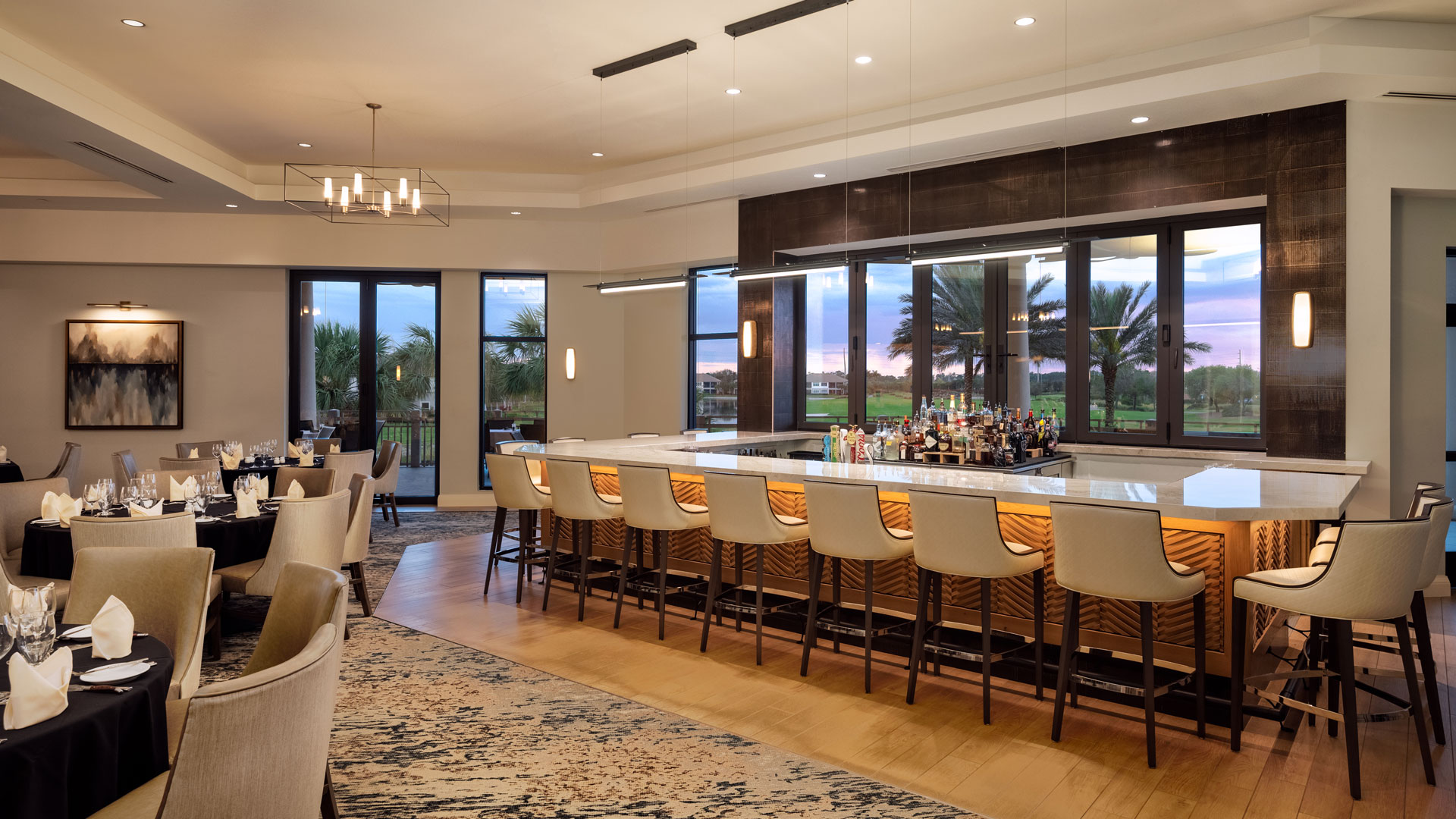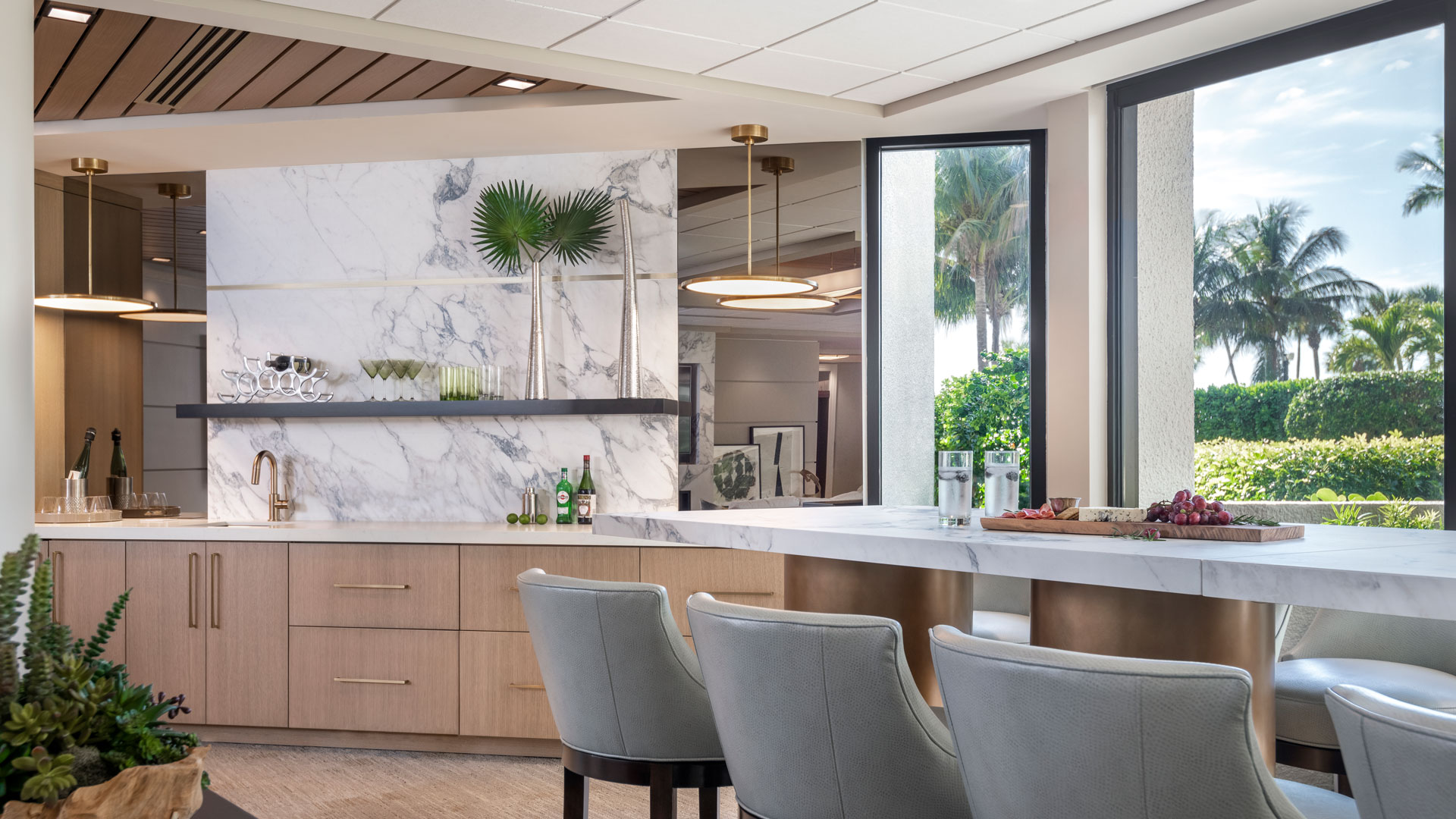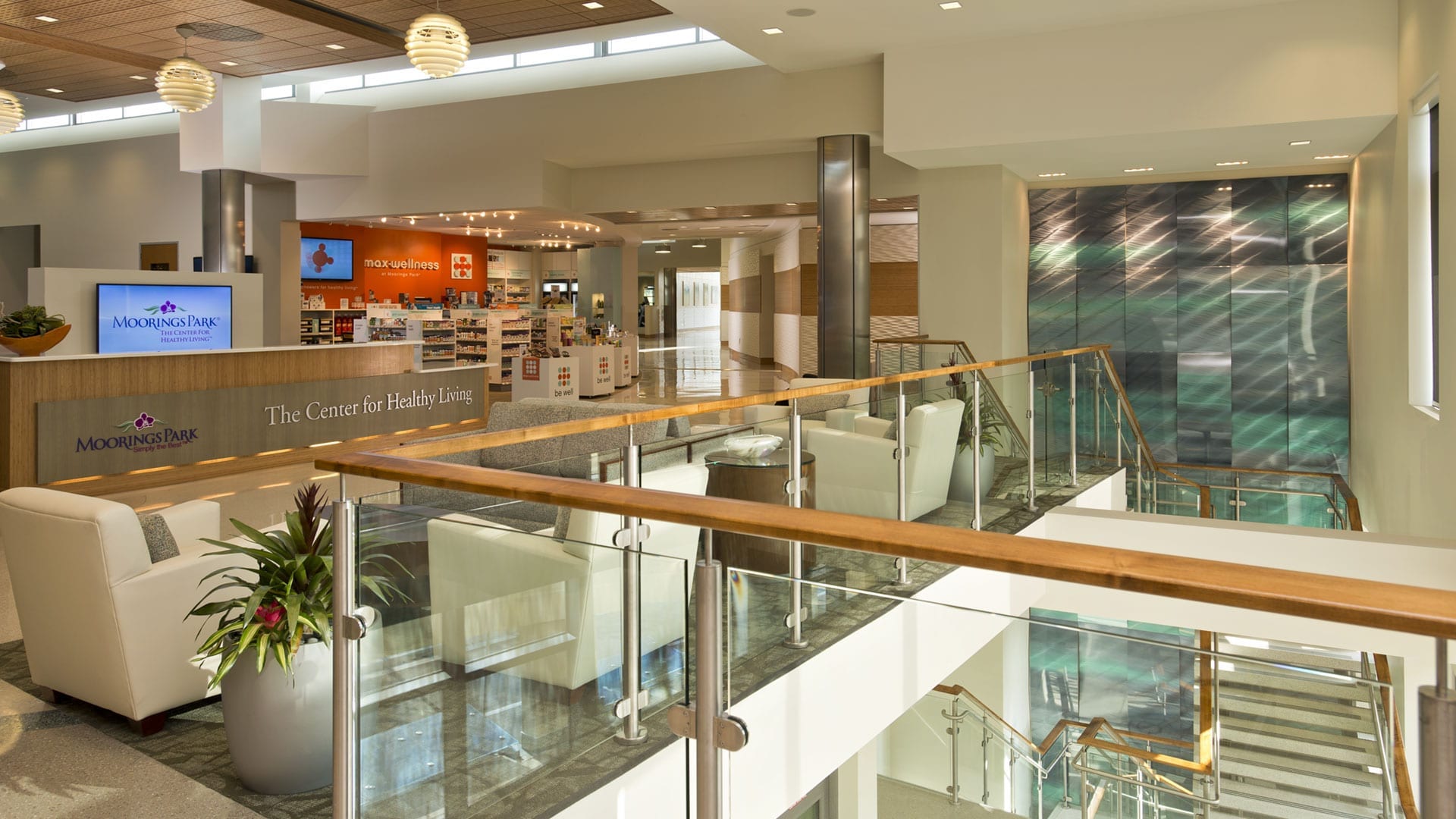 20 years of creative + intelligent design
Wegman Design Group, Inc. is a Naples-based interior design consultancy offering creative and strategic design solutions for the retail, hospitality, life care as well as diverse commercial markets. Wegman Design Group, Inc. has a proven track record in successfully developing world class designs that inspire clients, their employees and customers.
Wegman Design Group
2385 Trade Center Way | Naples, FL 34109
239.596.8551 | info@wegmandesigngroup.com
Are you creative + intelligent about design, and committed to exceeding expectations?