Wegman Design Group is an award-winning Naples based interior design consultancy working on local, regional, and national projects.
In our first 15 years, Wegman Design Group has a proven track record in successfully developing world class designs and professional leadership. Our areas of commercial design expertise are far-reaching with areas of specific focus in clubhouse, senior living, hospitality and medical work.
At Wegman Design Group, our collaborative process synthesizes the client's needs with a vision for each project resulting in high quality, distinctive environments. The firm is recognized for the team's combination of expert design talent and insightful problem-solving abilities. We are about creating space as experience, delivering unique possibilities for each Client's needs.
We engage, touch, move and inspire.
Our History
Wegman Design Group was founded in 2001 by Lori Wegman, a licensed professional, following a successful career holding executive level positions in design firms as well as consumer branded/retail corporations. A member of the International Interior Design Association (IIDA), and an Allied Member of the American Society of Interior Designers (ASID), Lori has mentored and cultivated a creative team of designers and professionals who demonstrate expertise in all facets of design, planning, and construction documentation.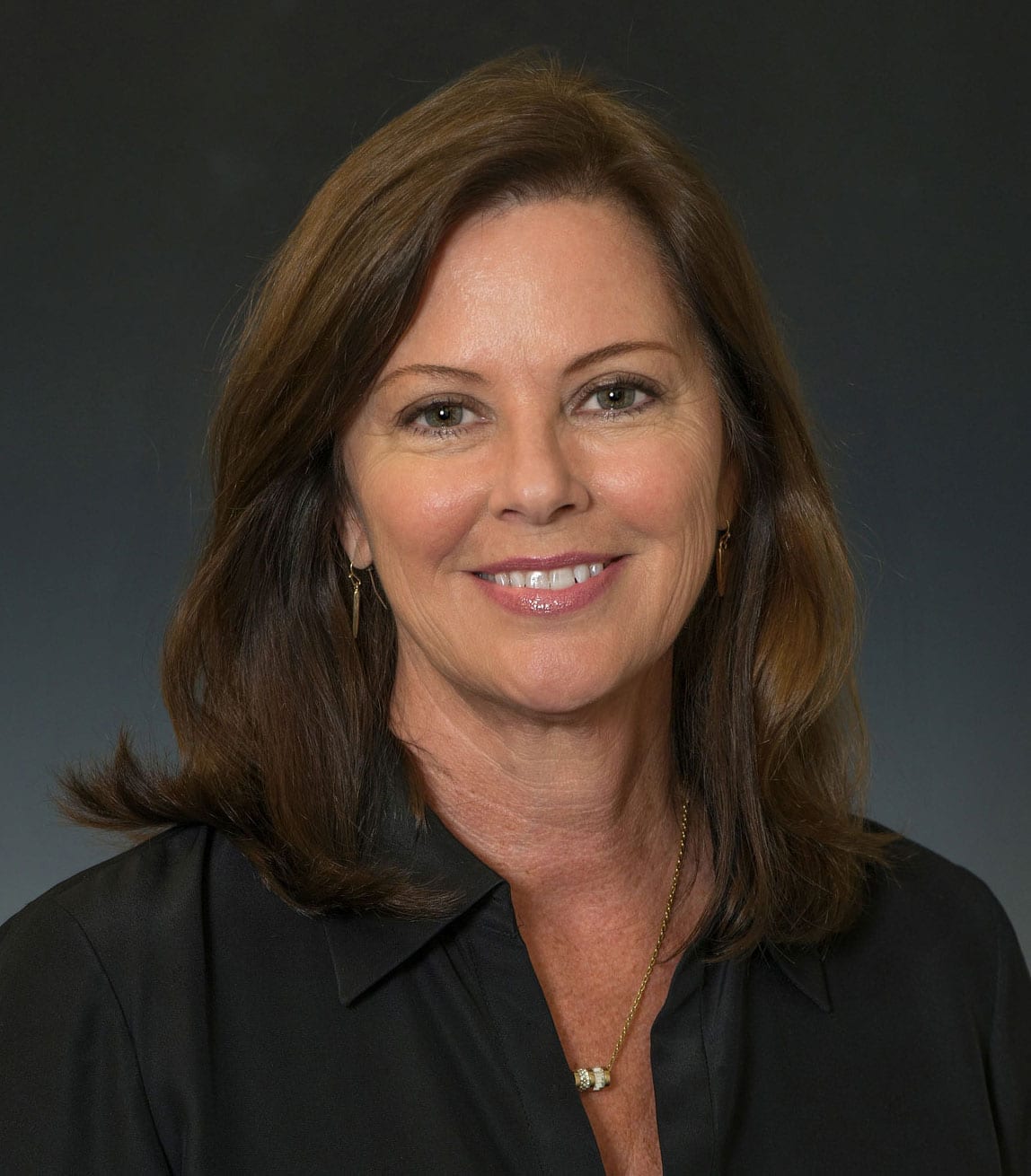 "Our greatest strength is understanding each client's goals and communicating that feeling in unique spaces through interior architecture, lighting, furnishings and artwork. We love our clients and truly appreciate the opportunity to bring their vision to life."
—Lori Wegman
Wegman Design Group
2385 Trade Center Way | Naples, FL 34109
239.596.8551 | info@wegmandesigngroup.com
Are you creative + intelligent about design, and committed to exceeding expectations?