Wegman Design Group brings creative + intelligent design into every project. We know that good design of our surroundings goes beyond aesthetics to something which reflects our core values as individuals and communities. We pride ourselves on cultivating lasting relationships with our clients, the professional team and industry partners. Our core values exemplify the attributes that allow us to celebrate our mutual success.

Much of our work shapes the physical community in which we live, and so, we feel it's only fitting to help lend a hand to make it a better place to live. We support many local charitable organizations as well as participate in events that bring awareness to causes that are important to us, our friends and neighbors.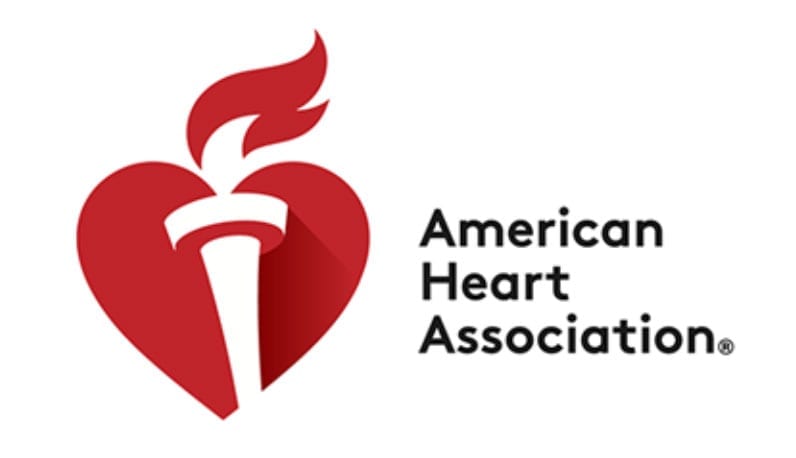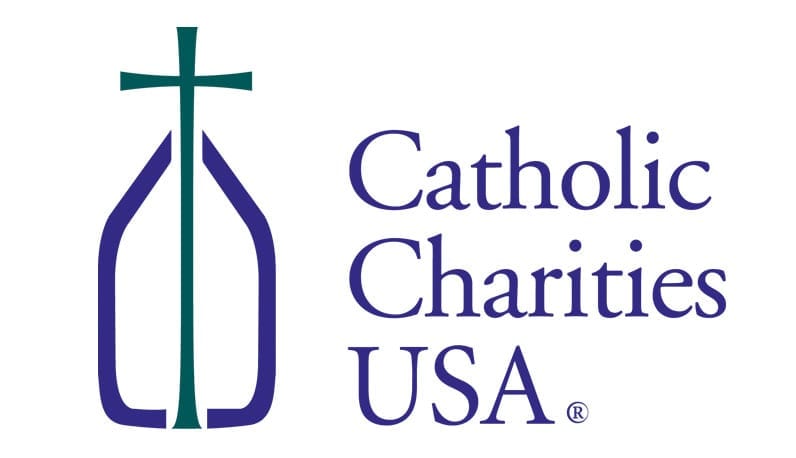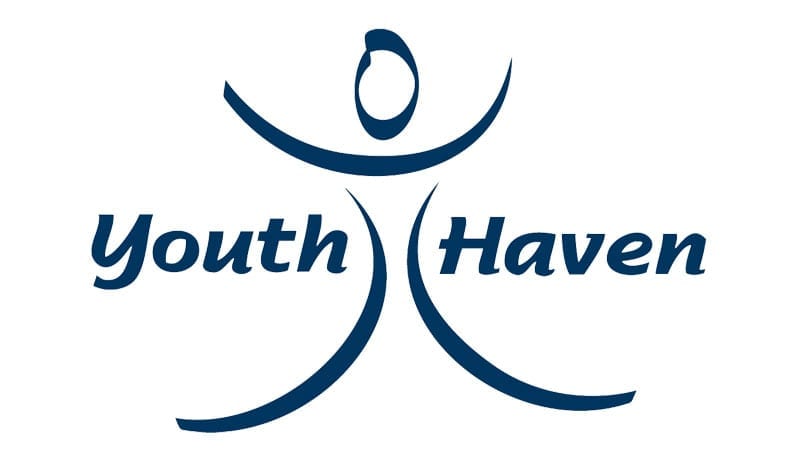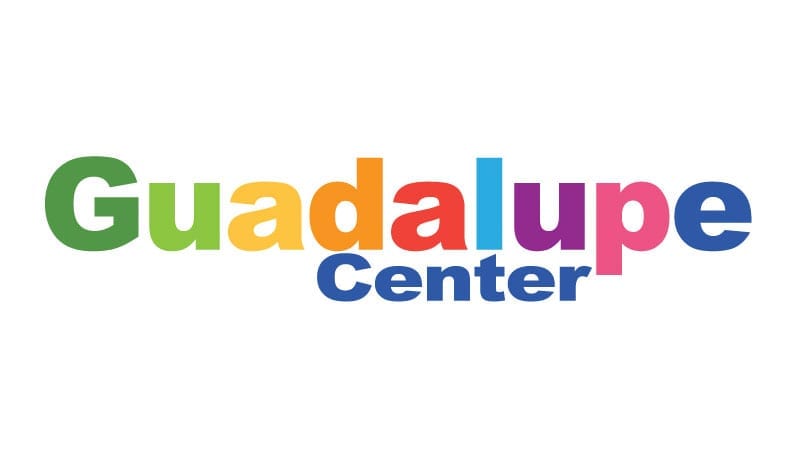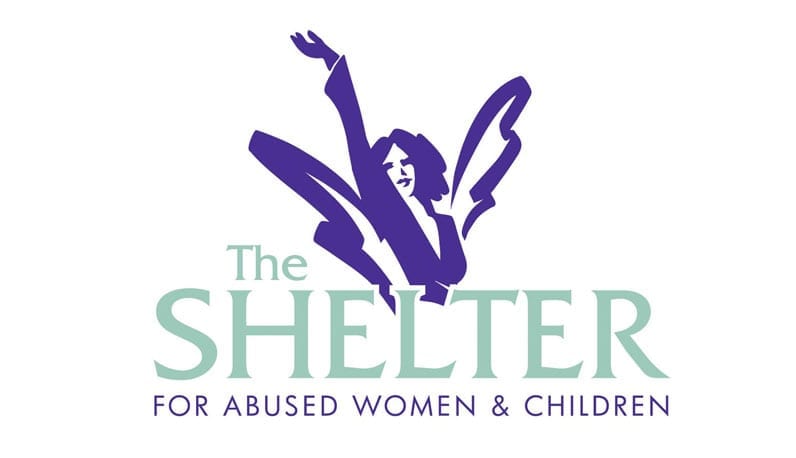 Wegman Design Group
2385 Trade Center Way | Naples, FL 34109
239.596.8551 | info@wegmandesigngroup.com
Are you creative + intelligent about design, and committed to exceeding expectations?