Our goal is to match design services to each project, depending on the client's individual needs. We begin the process by synthesizing the client's goals and objectives, reflecting on challenging timelines, budgets, building regulations and personalities without compromising quality or style. With that foundation in place, we adapt and refine the plan, providing each client with a comprehensive range of services to accomplish their goals.
CAD Documentation
Color Palettes and Materials
Custom Cabinetry, Furniture, Lighting
Interior Architecture
Procurement
Project Management
Space Planning
Theming and Environmental Branding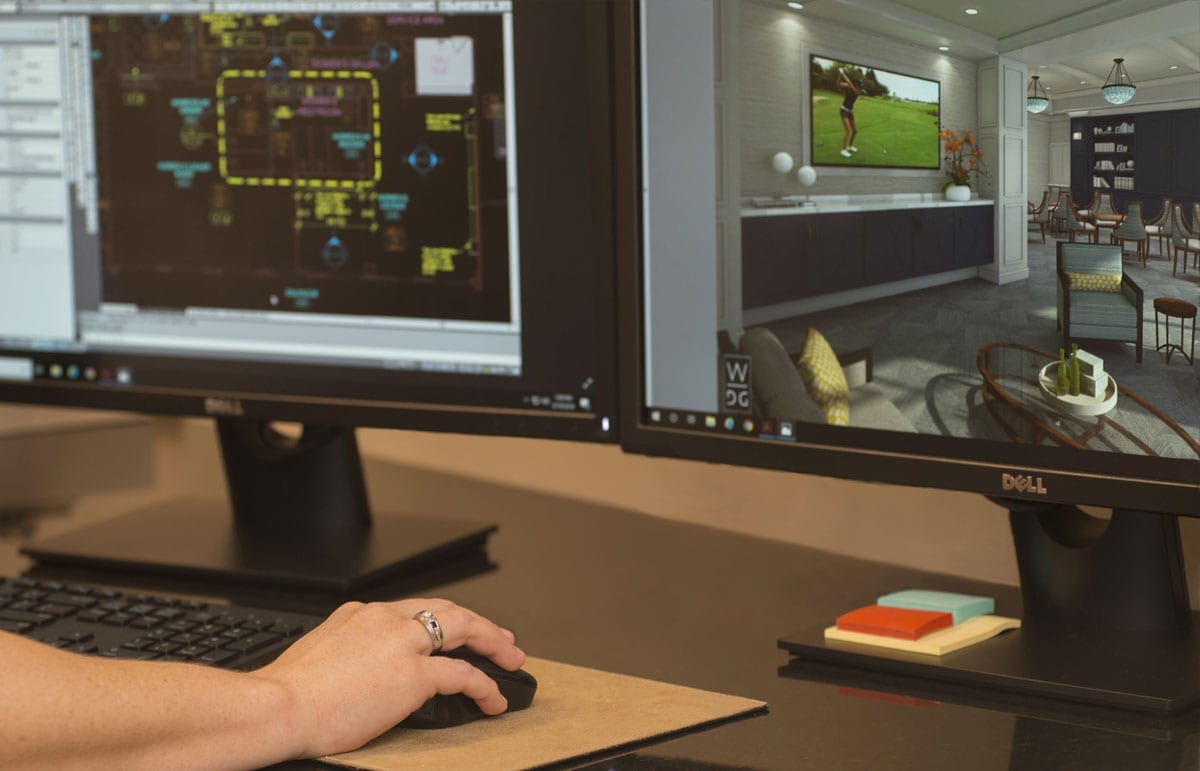 Wegman Design Group
2385 Trade Center Way | Naples, FL 34109
239.596.8551 | info@wegmandesigngroup.com
Are you creative + intelligent about design, and committed to exceeding expectations?