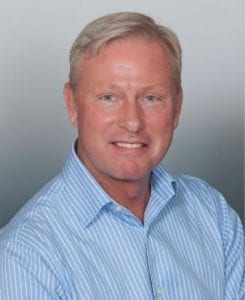 Celebrating creative + intelligent talent
Wegman Design Group is proud to recognize Rob Young on his 10-year employment anniversary. Rob has been an integral part of our success and we want to thank him for his dedication to our firm and to our valued clients. Please join us in wishing Rob our congratulations on this important milestone!
Rob Young – Design Director: Rob holds a Florida Interior Design License and graduated with a BA and BS from Michigan State University. He has been practicing Interior Design for almost 25 years and has a diverse background working with Steelcase Corporate, designing offices and showrooms all over the Country and Internationally. He also worked in the high-end residential market and has been with WDG for 10 years where he provided design leadership on projects for Clients including Arthrex, LeParc, Monaco Beach Club, Collier South Regional Library, Cummings & Lockwood Attorneys, Moorings Presbyterian Church, First Baptist Church among others.